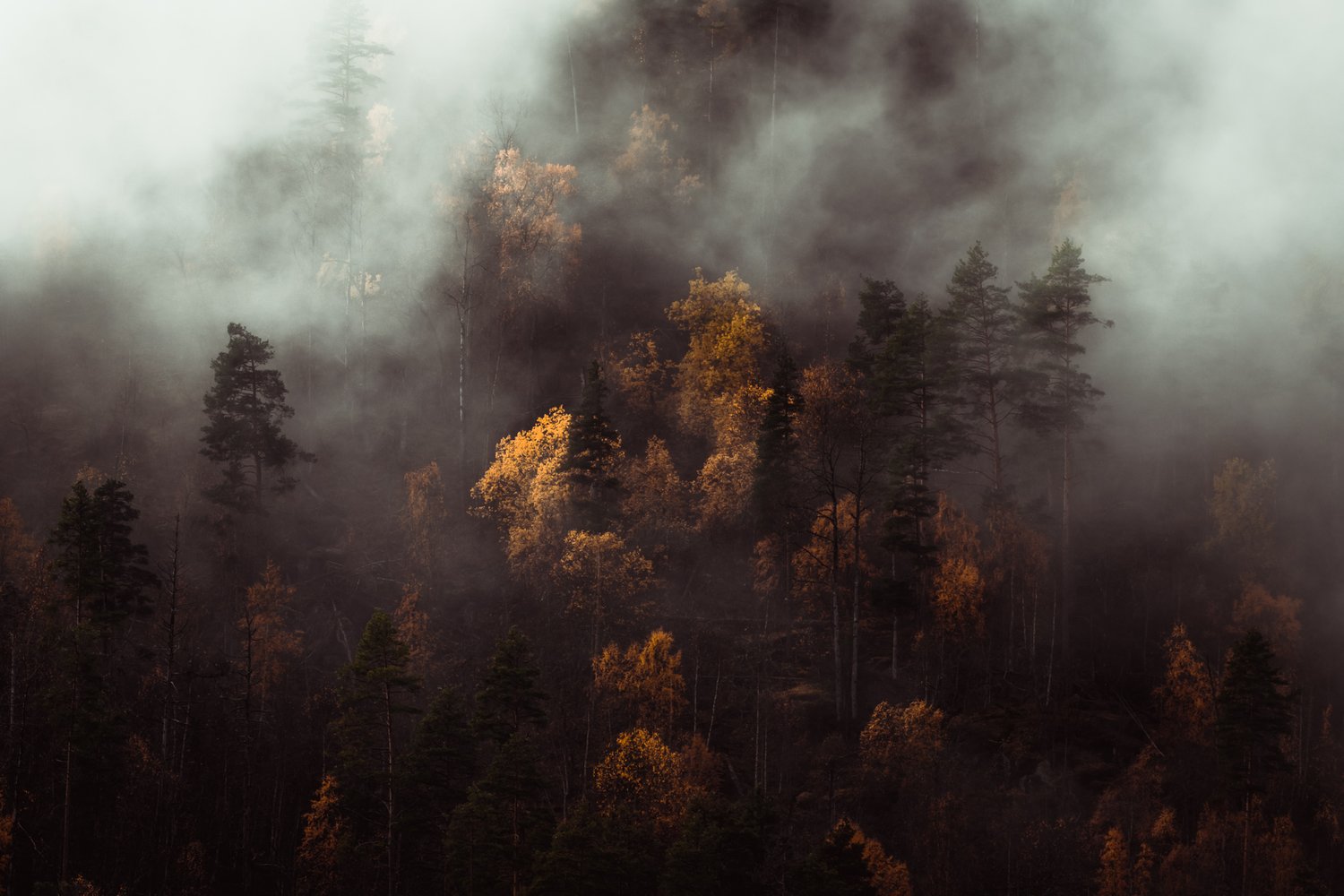 Photography Coaching by Northlandscapes
On Sale
My key focus areas
I can help you identify a range of potential income sources for landscape and travel photographers, both active and "passive".
My background in online marketing and web design have been very advantageous to my business, and put me in a good position to guide you as you begin your self-promotion efforts. I can help you understand the different platforms and tools available and how to create a client-friendly website. I also offer hands-on instruction in post-production with
Adobe Lightroom
and general workflow improvements.
Business development and strategy consulting
A general overview on how you can earn money with travel and landscape photography (Traditional jobs and alternative/passive income sources like stock photography, e-books, fine art prints, Lightroom presets etc.)
Pricing: what are your photos worth? Settle on the right price and licensing model
How to get sponsored as a landscape & travel photographer
Website and social media: How to attract the right kind of clients
The perfect photography website- key elements for success and small changes you can make to improve your site immediately
How to use Behance and Adobe Portfolio for networking and client acquisition
Instagram, Facebook, LinkedIn and Twitter: use them to your benefit and avoid the pitfalls
Post-production with Adobe Lightroom
An introduction to artistic editing and fine art photography
How to achieve a cohesive, "signature" look people will recognize you for
The optimal workflow for landscape and travel photographers
NFTs (Non-Fungible Token)
Fundamentals of NFTs and what they mean to the photography world
How to set up a wallet and mint your collection on OpenSea or Foundation
Marketing for NFT photographers: Best practices
The nomadic working life as a landscape and travel photographer
My tips and tricks, gathered over 10 years as a digital nomad
How to combine active and passive income streams for ultimate freedom- accept only the projects that appeal to you, and work because you want to, not because you need to!
About me
I am a visual artist and fine art photographer based in Hamburg. My work focuses on atmospheric and abstract landscape photography of the North: Norway, Iceland, Greenland and beyond. – Read more
about me
, discover my
fine art
and
landscape series
,
purchase fine art prints
or download my
Lightroom presets
for landscape photography.
📌
For a detailed description and before and after examples, please visit my website
. 📌