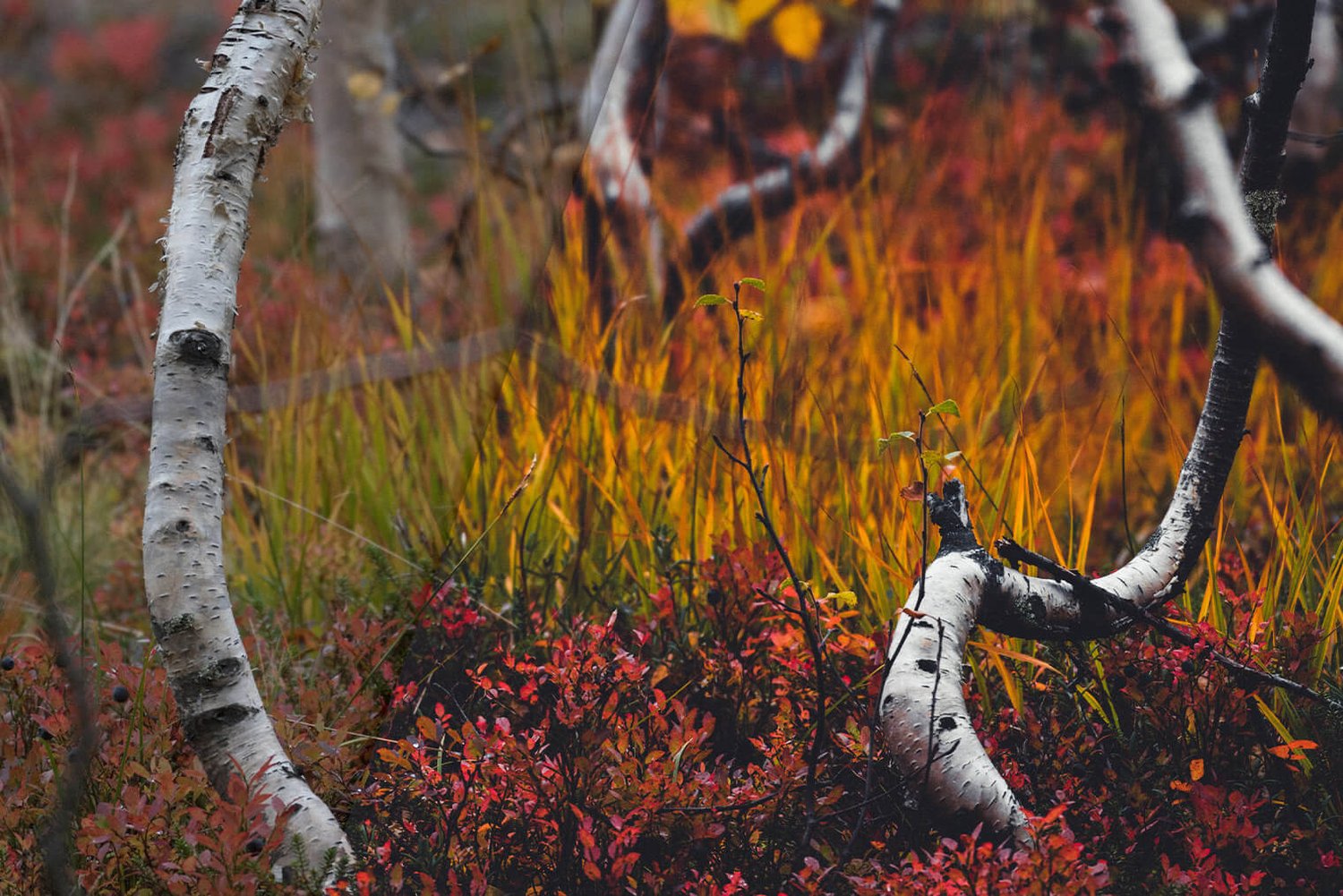 FREE Autumn Forest Lightroom Presets
On Sale
$0.00
📌
For a detailed description and before and after examples, please visit my website
. 📌
Create atmospheric and moody forest images with only a few clicks in Lightroom Desktop & Mobile.
Use these five presets to give your autumn landscapes a dreamy and warm look and really make the beautiful leaves stand out.
The emphasis is on
highlighting the yellow and orange tones
of the forest vegetation and adding a
slightly faded look with a touch of blue in the shadows
. The presets are visually related, but each preset has a different focus in terms of highlights, shadows, and color saturation. There are also 5 vignette presets included to add the finishing touch to your photos.
Before & After Examples
📷
More Before & After Examples
Compatible with Lightroom Desktop and Mobile (DNG presets included)
Get an idea of how my
Lightroom presets for landscape and travel photography
work and download this FREE preset pack for Adobe Lightroom 4-6, CC and Classic (.lrtemplate & XMP presets) as well as the free Lightroom Mobile app for iOS & Android.
Discover my Forest Landscape Presets
Features & Compatibility
All Lightroom presets are included in XMP, lrtemplate and DNG format to ensure maximum compatibility and flexibility across platforms and devices.
compatible with Adobe Lightroom 4, 5, 6, CC and Classic CC (Win & Mac) as well as the free Lightroom Mobile app for iOS and Android
*also works with Adobe Camera Raw (ACR) in version 10.3 or newer - that means you can use the presets in Photoshop, too!
optimized for JPG and RAW images
Master Collection: Get all 8 Lightroom Preset Packs for only $79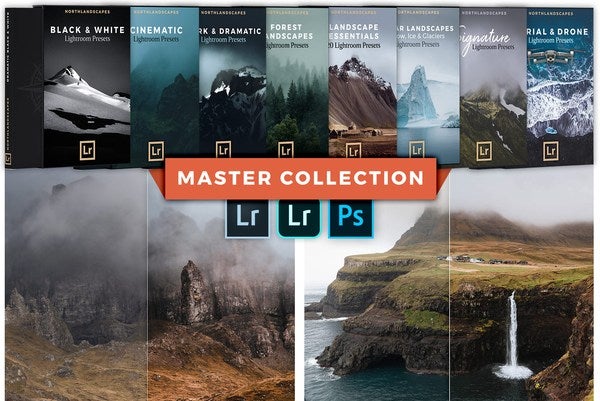 Get a total of 8 preset packs with a shop value of $250+ for
only $79
! And the best part:
All future product releases are also included!
📢
More Details / Purchase Bundle